NOVA GROUP TRANSLATIONS
Translation services for companies, translation agencies and individuals.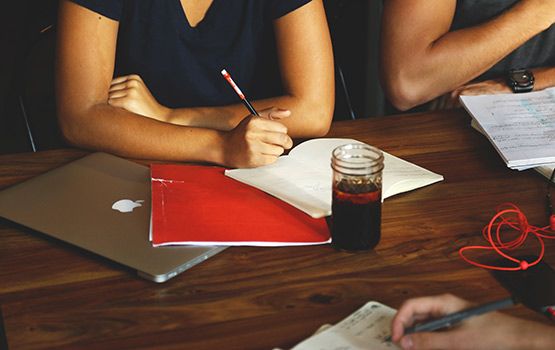 We are the ideal partner for companies that are in the process of internationalization, as well as those that are already positioned at the global level.
Thanks to the attentive management of its international team of language professionals, NOVA GROUP has proven itself a competent and reliable partner in all situations involving intercultural communication.
WE OFFER PROFESSIONAL TRANSLATION SERVICES FOR:
Translate multilingual websites for your customers.
Easily translate your catalogue or descriptions of individual products.
Attract readers from all over the world by translating your publications.